OK, where do I start? At the beginning is probably as good a place as any!! LOL!!
Well , first up I need to tell you that I have joined the Hump Day Hunny's at
DSO
!! Whoo hoo!! That means more freebies for you all!! Starting next week, you will find a new freebie every Wednesday, so be sure and check back each week!
I also wanted to say that
Heather
has nominated me for this award...
how sweet is that?!?! Thanks Heather, love ya too!!
I've got some layout's I want to show you as well. I was browsing through the gallery over at
Scrappin Freestyle
, when I came across these absolutely stunning pages by sassifrass...
Footlose and Fancy Free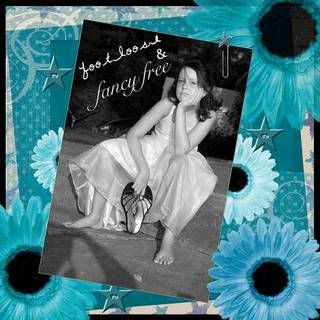 uses my Boys Will Be Boys kit and Giant Gerbera's - Set 2
is my absolute favourite!! That gorgeous B&W photo with the blues is just stunning!!
Carlie
How gorgeous is that?!?!? Sassifrass has used my A Zesty Summer kit for this one and played around with the blend modes.
Something Borrowed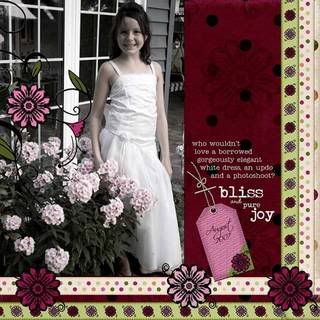 uses my Earthy Plum kit, and she has done so beautifully!! I love the way she has used the elements, and the jouranlling is so cute!!
Click on any of the images to see full credits, and leave her some love in the gallery!! Awesome work Sassifrass, absolutely stunning work!!