....I'm still here, not that you would know it from my blog posts! I'm terrible I know. Bunny, how'd you go with that tumble weed image for me?!?!?
LOL
Well better late than never I always say, and as promised I do have something new to show you all!
My CT has been riding me about a baby themed kit, so I finally got one done! YAY! I have called it.... (what other name is there for your little bundles of joy????)
Bundle of Joy!
There is a girl version and a boy version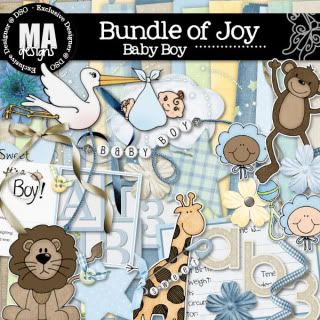 Or if you want both, you can get both kits for an amazingly discounted price in the Bundle Pack.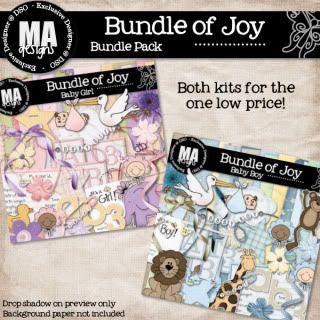 And here are a couple of pages I made with the kits.....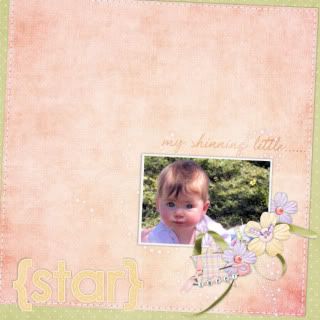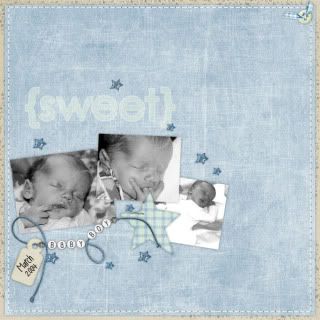 I've made them into quick pages for you guys to have. They will be up on my blog for 1 week only, and then they will be moved to my store.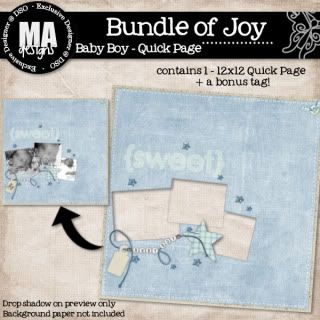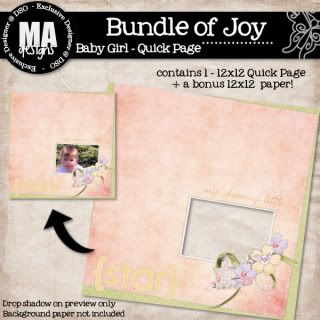 Click on the images to be taken to the download page. And don't forget while you are there to leave me a quick G'day, I'd love to hear from you!
:o)
Happy Scrapping