....when it comes to blogging!! I knew I need to update, but has it really been a month??? Holey moley!! Well I best get cracking and do my best to play catch up!!
Being the start of a new month, ( I know I know, the month is actually half over, but bear with me here!! LOL) means new things happening. Firstly, if you missed any of the Viva Fesitiva parts when they were available in the DLAD, it is now up for sale
in the store
!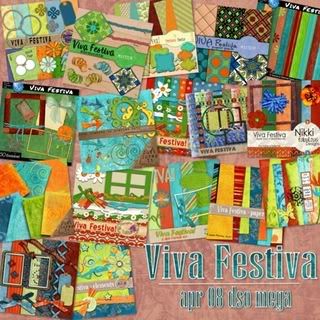 Keep an eye out, and check back
here
each and every day, where you will find new goodies, each and everyday, in June's DLAD! Up for grabs this month is a fabulous mega kit called Boy Time, here is my contribution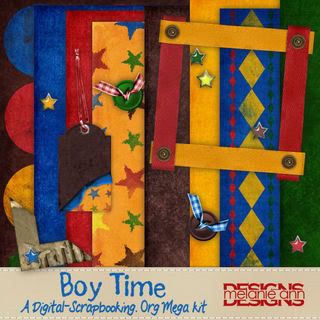 Bunny
gave me a blog award! How sweet is that??
OK, that right there is motivation for me to blog more regularly!!
I think I am supposed to now choose 5 more people to award this to, so I choose
Kris
(duct tape and all! )
Bannerwoman
Melissa
Lani
and
Heather
Have you been and checked out all the awesome challenges happening over at
DSO
?
Here's the posting bonus you will receive for joining in....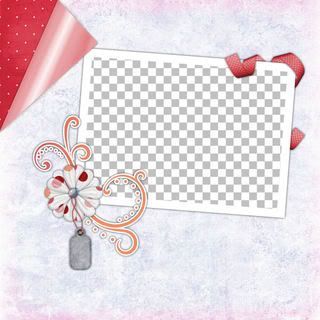 It's a 12x12 quick page made with my Petals and Polka Dots kit, avaialble at both my
DSO
and
DF's
Stores.
You can check out the challenge by clicking
here
. There have been some awesome entries already, check out this one from Lotsahahti....
(click to see full credits)
and this one from Bunny......
(click to see full credits)
Ok and now let me show you my latest releases....
I decided it was time to show my gentler side ( I can hear you Chantell.......there is one??? hahahah). Very soft and very feminine, this was something a little different for me, I hope you like it! Visit my
CT page
, to see some fabulous pages they have made with this kit!! Awesome work as always girls!!
And new this week to my DSO store is my
Inquisitve Bundle....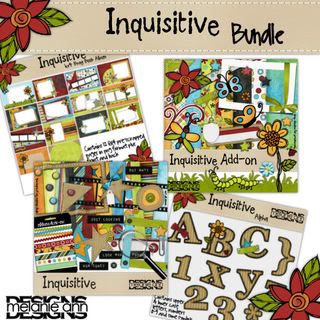 Save 40% by buying all the items in my Inquisitive collection in one swoop!! Inquisitive Bundle includes Inquisitive page kit, Inquisitive Add-on, Inquisitive Alpha and Inquisitive 6x4 Brag Book Album.
And, who'd like a freebie?
Well here's a little frame I made to co-ordinate with the kit, ENJOY!!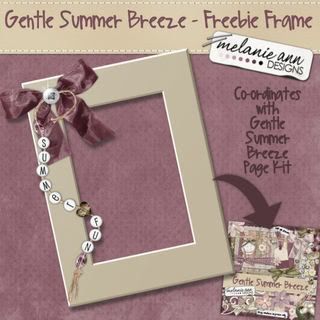 Click on the image to go to the download page
As always, please don't share the files or the link with anyone. If you think someone would like the freebie, send them here to snag it for themselves!
Well I think that is about all from me this morning, I hope I have remembered to catch up on everything, but if not, there's always tomorrow (if I remember!!....lol KIDDING!!)
Have a wonderful weekend everyone!!