OMG! What a wonderful place Fiji is! We will definately be going back, and taking the kids this time. Contrary to Bunny's opinion, (LOL) I haven't been on holidays in Fiji all this time...unfortunatley, I'm just a slacker!
Here are some photos from the trip....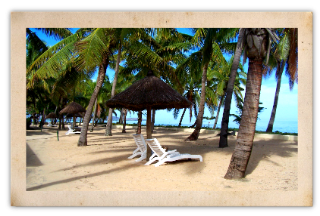 the beach at the resort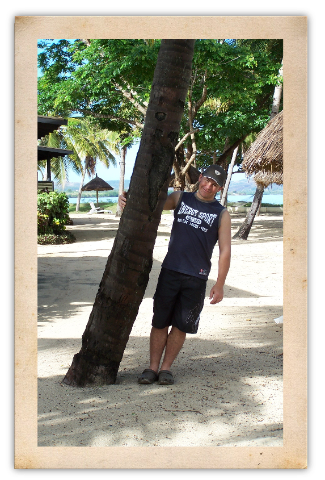 such a goof....my DH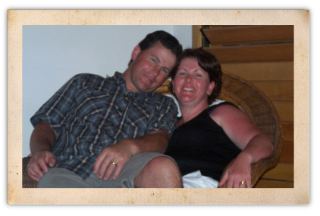 Us.....
Yes, I had seen a little sun that day!
No lobster comments please! LOL


If you have ver heard the saying "I'm on Fiji time" it couldn't be truer!! They are so layed back and definately NOT in a hurry! LOL But the people are so friendly and welcoming, I can't wait to go back there with the kids!