"I'm going to Graceland,
Graceland,
in Memphis Tennessee,
Im going to Graceland"
Hahahaha!
See the countdown widget over there----->
not long to go now and I'm off to the good ol' US of A! Whoo hooo!
Was chatting to
Bunny
yesterday talking about what we are going to do during my visit (besides scrapping and laundry, LOL ) and thought it's not too far to drive to Memphis is it? So we might just do that....... whoo hoo!!
" I'm going to Graceland, Granceland......" LOL There's a few other ideas bouncing around, nothing concrete yet, but sufice to say...... I think I'm going to have a ball!! YIPPEE!!
I've got some new paper packs in the store. Painted Papers are a series of photographs modified into beautiful works of art! All are 12 x 12 inches and 300dpi. All photographs taken by me.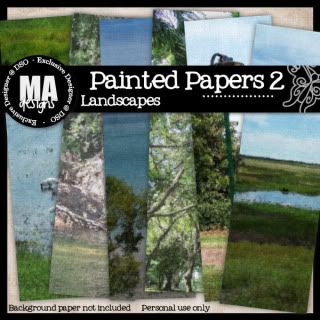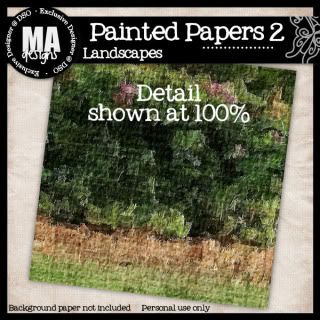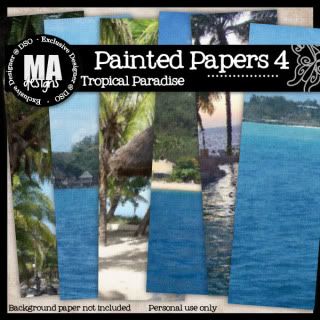 all on sale for 30% OFF until the 12th.
Look at what the awesome DSO CT has been up to too!
txbubbles and LauraLea have used my
Little Explorer
kit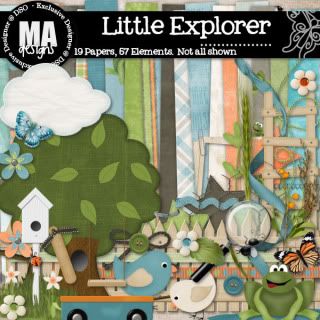 to create these....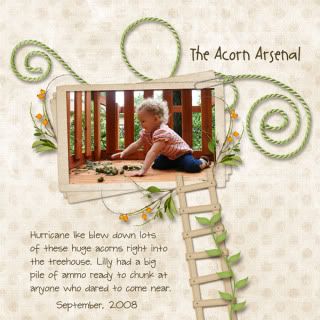 The Acorn Arsenal by txbubbles
Explorer by LauraLea
Hehehehe, so cute, thanks so much guys!
Okies, I'm outta here for today.... time to go get the dinner on!